GAMMA RAY + TWO HOT NEWCOMERS – BILLING FROM THURSDAY TO SATURDAY COMPLETED! LABELNIGHT WILL FOLLOW!
ROCKHARZ 2017 IS SOLD OUT!
Wow! Only three weeks to go to our day of arrival and we have to announce that there aren't any festival tickets including camping available anymore. It's the first time that the festival is sold out so early… and we are still speechless. A… Read more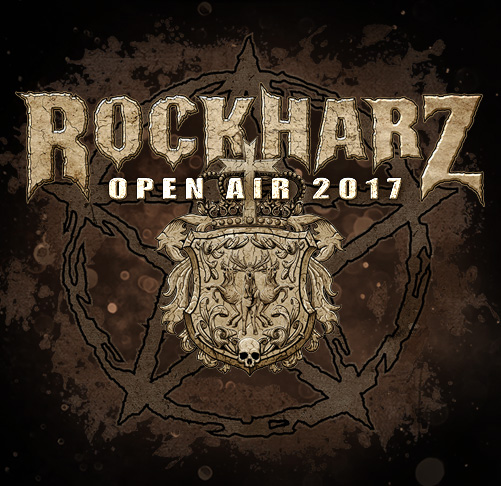 RUNNING ORDER ROCKHARZ 2017 online
It's finally done and so here it is: The long-awaited running order for this year's ROCKHARZ can be found HERE and is also available as PDF download. Please note that it is possible that the running order might change. So please have a look from… Read more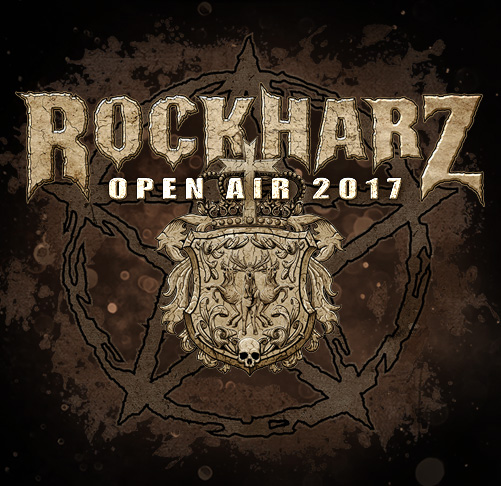 advent announcements #2: GRAVE DIGGER, FEUERSCHWANZ & FIRKIN
Are your legs oiled for a good dance? Are you in the mood for high spirits, jolly melodies and a big portion of Irish charme? Great! Because FIRKIN from Hungary will bring all this in July 2017. And of course they will make you swirl. The guys and… Read more

Traditional St. Nicholas action takes place on December 6th and 7th, 2016!
Soon the time has come again: St. Nicholas will take over our shop and make sure that a special low-priced shopping of ROCKHARZ stuff is possible. On December 6th and 7th, 2016, EVERY order with a value of goods of 20€ or more will be completely… Read more

Advent announcements #1: INSOMNIUM, VARG, THE VINTAGE CARAVAN
Heavy melodies, an unbelievable atmosphere carried by pure emotion – this autumn, INSOMNIUM showed with "Winter's Gate" how to create a masterpiece with only one song. We are happy to welcome one of the best Melodic Death bands in the Harz… Read more

BLIND GUARDIAN – For you at ROCKHARZ 2017!
Already in 2012, the pioneers of teutonic Speed Metal were one of our headliners. Their show was just fantastic, so the band becomes one of the most wished acts in the past years. Now, five years later, we can fullfil your desire: BLIND GUARDIAN… Read more

Alle News