News
Four times gloom at RHZ 2019
Today we announce the darkness. Four bands out of the gloomy part of our beloved genre will darken the sky over our stages at ROCKHARZ Open Air 2019 – including: COMBICHRIST Once founded as a studio project only, the band around creative… Read more

Four bands for RHZ 2019!
Dear ROCKHARZ Community, First of all: a happy new ROCKHARZ-year! It's getting pretty cold outside, so we're coming at you with some hot new announcements for July 2019! We give you four new bands: LORDI Monster costumes, horror movies, and… Read more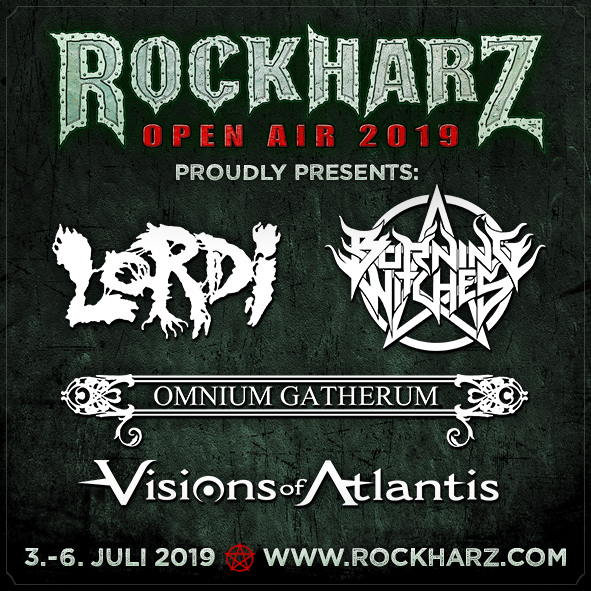 Russkaja, Mr. Irish Bastard and The O'Reillys & The Paddyhats at RHZ 2019
Before we lleave for christmas and announce more bands not before the new year, we have a little something for you! Let's go for a party trio at ROCKHARZ 2019! To be more specific: RUSSKAJA, MR. IRISH BASTARD and THE O'REILLYS & THE PADDYHATS will… Read more

DIMMU BORGIR at RHZ 2019!
Creatures from darkened Nordic areas are getting ready to let you feel ice cold goose bumps going down your back in July. Mighty, dark, majestic! For the first time at ROCKHARZ: DIMMU… Read more

St. Nicholas day: Three more bands for 2019
Ho ho ho! St. Nicholas is here, and he's got something for you: not one, not two, but three big presents that hardly fit your boots. Their discographies could fill books, their names are legendary, and they will give us the honor to welcome them on… Read more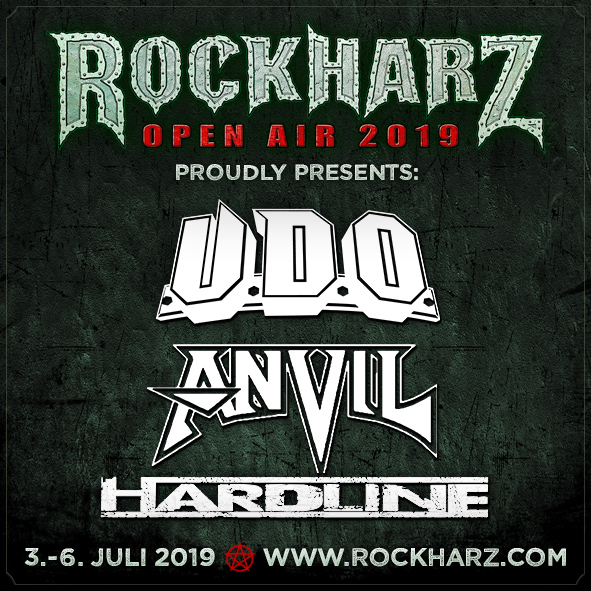 Traditional ROCKHARZ St. Nicholas action take place
That St. Nicholas is a ROCKHARZer has been clear for some years now! And for that reason, we will start the St. Nicholas action again, meaning: from 12 a.m. on Thursday, December 6th, 2018, until midnight on Friday, December 7th, 2018 you'll get a… Read more

Alle News